Meet Chiropractor Karen Ip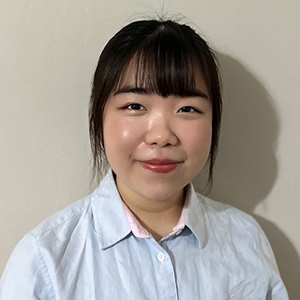 Born and raised in the vibrant city of Hong Kong, Karen embarked on a journey across the world to the UK in pursuit of new experiences and opportunities. Her upbringing instilled in her a profound belief in the power of wellness care, empowering the human body's innate ability for self-healing and self-regulation through healthy lifestyle choices for individuals and their families.
Karen is a graduate of the prestigious McTimoney College of Chiropractic and has an insatiable thirst for knowledge. She actively seeks out new skills and techniques through ongoing courses and seminars, constantly expanding her expertise. With a background in sports massage, Karen adopts a holistic approach, combining various techniques to view the body as a whole.
Outside of the practice, Karen cherishes moments spent with family and friends and is often engrossed in the pages of a captivating book.
Chiropractic care can truly make a difference in your life! I eagerly anticipate the opportunity to welcome you into our practice and embark on a journey towards wellness together!

Chiropractor Barnes | 020 8878 7887