Meet Naturopath Dr Caroline Longmore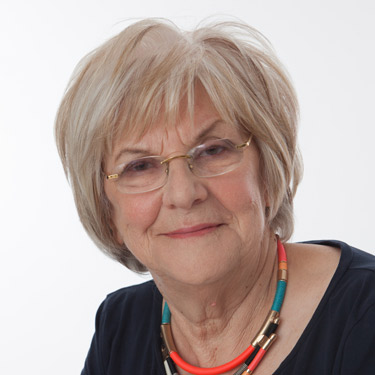 I have a deep desire to help, heal and support as many people as possible."
Dr Caroline began her career as a paediatrician in Paris and worked for the humanitarian medical aid organisation, Medecin Sans Frontieres. She is one of the original members of the organisation. Dr Caroline then spent time working in hospitals and private practice. She also served as Medical Director of Galen Health and has over forty years of medical experience in both conventional and complementary medicine.
Training and Areas of Expertise
With a passionate interest in complementary medicine and naturopathy, Dr Caroline pursued further training in the UK and China in naturopathy, nutritional medicine and acupuncture.
She specialises in the following areas:
Anti-ageing
Cancer treatments
Fertility
Food intolerance
Mental health
Nutrition
Weight management
A Published Author
Dr Caroline has made regular contributions to various health and home publications. She published an ebook "The Serotonin Secret." The book is a comprehensive guide to understanding the importance and mechanisms of serotonin, including recipes designed to help boost your levels.
Book an Appointment Today
Discover the difference that naturopathy could make in your life. Contact Dr Caroline today!

Barnes Chiropractic Healthcare | 020 8878 7887